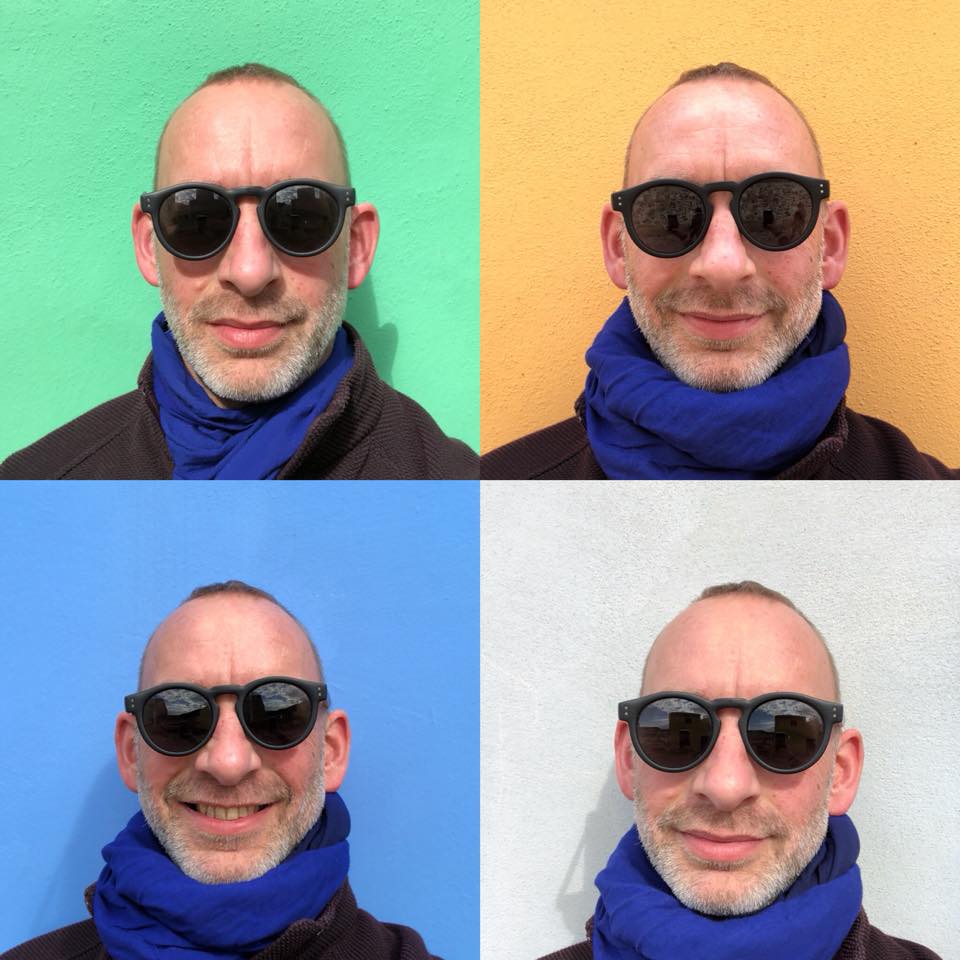 MAUP NIKKELS –
Sculpures
Maup Nikkels (1972) started sculpting in 2006 and followed courses in The Netherlands and France. His work was featured in three group exhibitions. This is his first solo show.
For Maup Nikkels sculpture combines several aspects. First there is the design. For him the love for stone is paramount. It is challenge to conceive a design that both allows the material to show its beauty but also has the clear, mathematical characteristics that he endeavours to achieve.
Then there's the execution. To turn a design into stone requires know how, diligence and patience.
EXHIBITIONS - TO COME
– 30 Nov / 01 Dec 2020 – EM StudioGallery, Amsterdam

EXHIBITIONS 2019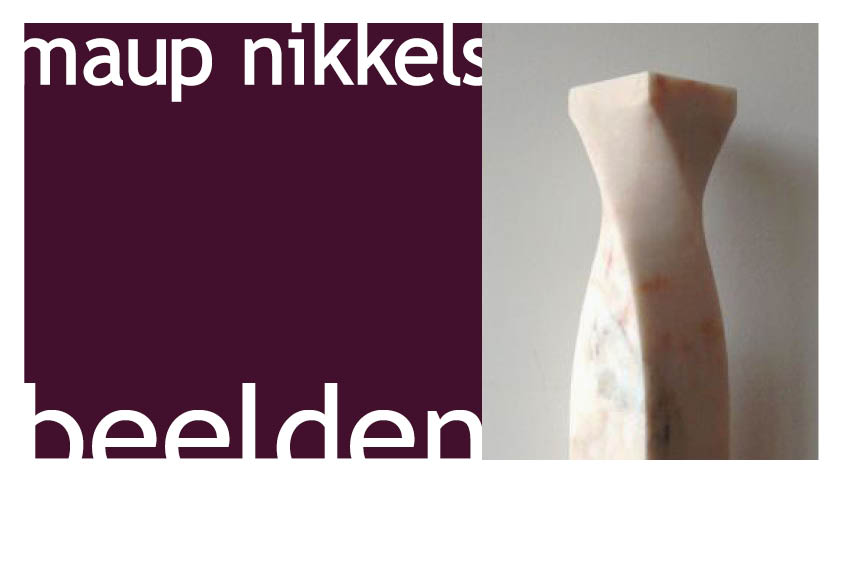 30 Nov (from 16:00) – 1 Dec (until 17:00)
Maup Nikkels's sculptures distort and distend, Inviting the viewer to look longer. Their curved surfaces entail an elastic quality.


The abstract pieces can also be characterised by their clear and mathematical shape and a sturdy finish that shows the tools, The craftsmanship and the
hand of the maker.
Play / experience the exhibition
EM STUDIO GALLERY
WITTE DE WITHSTRAAT 2
1057XV AMSTERDAM
WANT TO EXHIBIT WITH US?
+31 850470422
Opening hours Gallery
Monday to Saturday:   10:00 – 18:00
(SUNDAY Open DURING the  EXHIBITIONS AND by appointment outside our usual opening hours)
[wpforms id="803" title="false" description="false"]