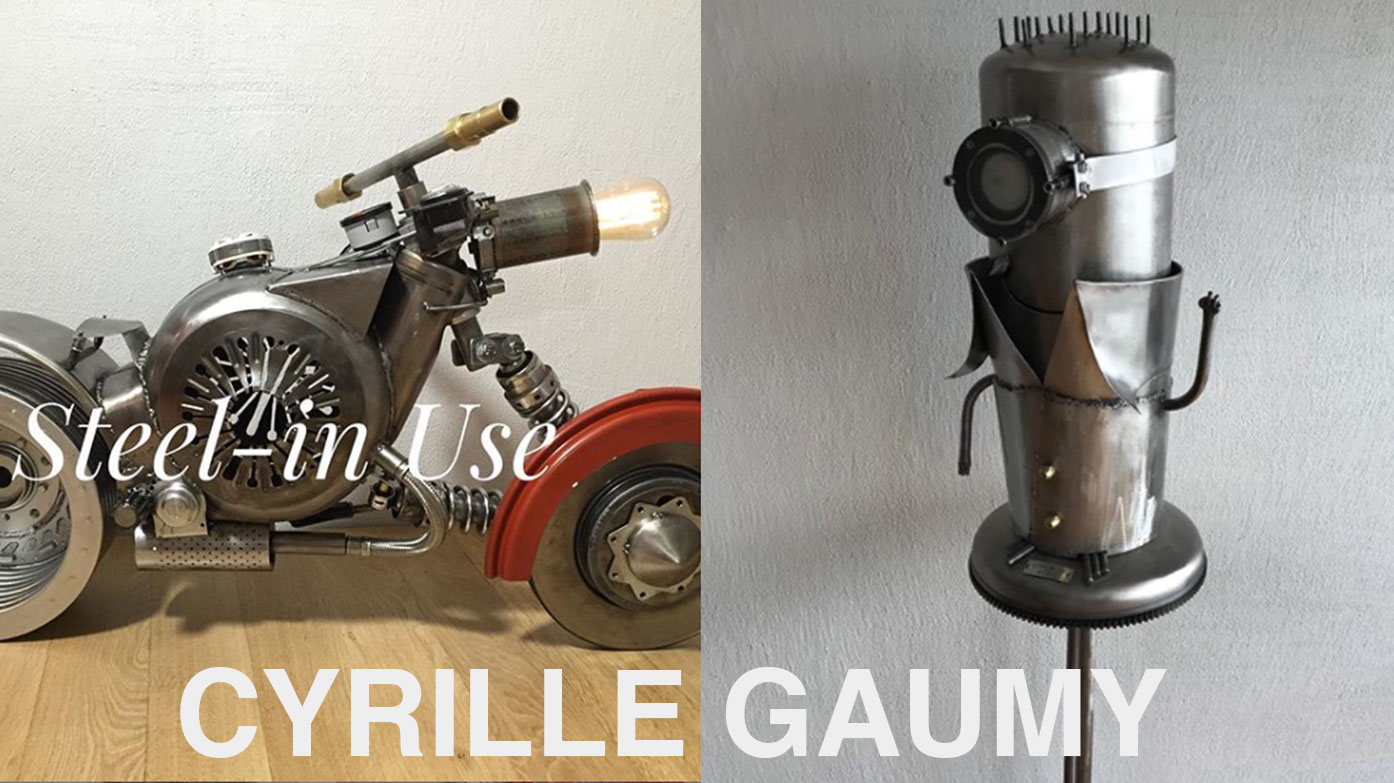 OPENING Saturday 14 March from 17.00h
Self-taught visual artist and sculptor, passionate about mechanics, Cyrille collects, recycles, awakes and transforms long neglected objects and raw materials.

Scraps of inox, iron and copper, ordinary massproduced objects are turned into unexpected beauties, poetic sculptures setting aside the usual aspect of everyday items so as to exalt in our contemporary gaze.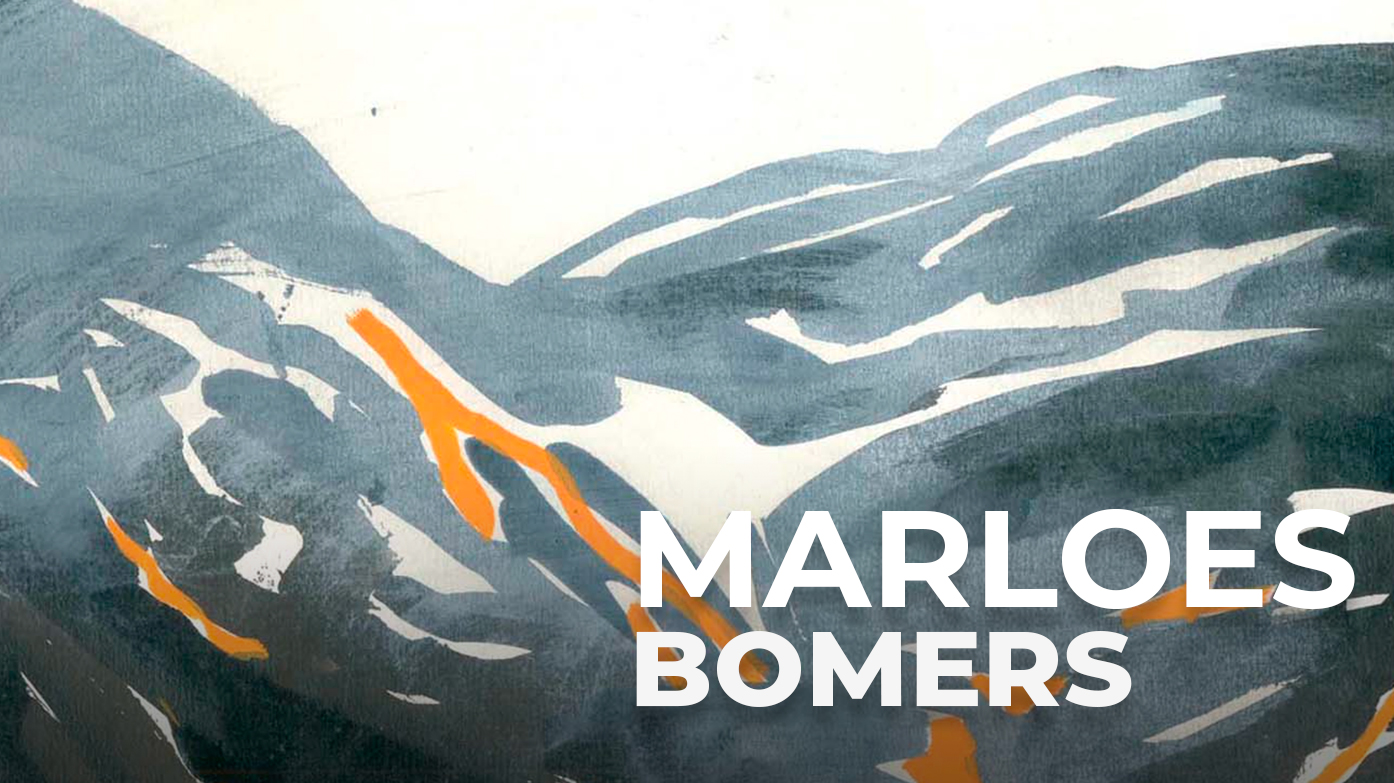 OPENING Saturday 18 April from 17.00h
OPENING Friday 24 January from 17.00h
Experience an exclusive selection of 
paintings & artboxes by 
Monique De Meyere. 
Play / experience the exhibition
MAJA VUCETIC & WIEPKO TERPSTRA
OPENING Vrijdag 13 December om 17.00 uur
Exclusive schilderijen selectie van Maja Vucetic en kleurrijke keramische beelden van Wiepko Terpstra. 
Play / experience the exhibition
30 Nov (from 16:00) – 1 Dec (until 17:00)
Maup Nikkels's sculptures distort and distend, Inviting the viewer to look longer. Their curved surfaces entail an elastic quality.


The abstract pieces can also be characterised by their clear and mathematical shape and a sturdy finish that shows the tools, The craftsmanship and the
hand of the maker.
Play / experience the exhibition
We have an exclusive selection of Furniture, Art, Books and Photographs from Amsterdam based artists and some vibrant live performances.
Maartje Seyferth & Victor Nieuwenhuijs
Maartje Seyferth exposeert nieuwe en oude schilderijen & Victor Nieuwenhuijs exposeert stills uit de film "Venus in Furs"
Play / experience the exhibition