Founded in 2019 by an artist, filmdirector Ernest Meholli. EM Studio Gallery is a contemporary art gallery dedicated to the promotion of national and international artists seeking exposure to the Amsterdam art field. EM Studio Gallery connects artists, with professionals, art collectors, and other artists to create a network dedicated to the world of fine art.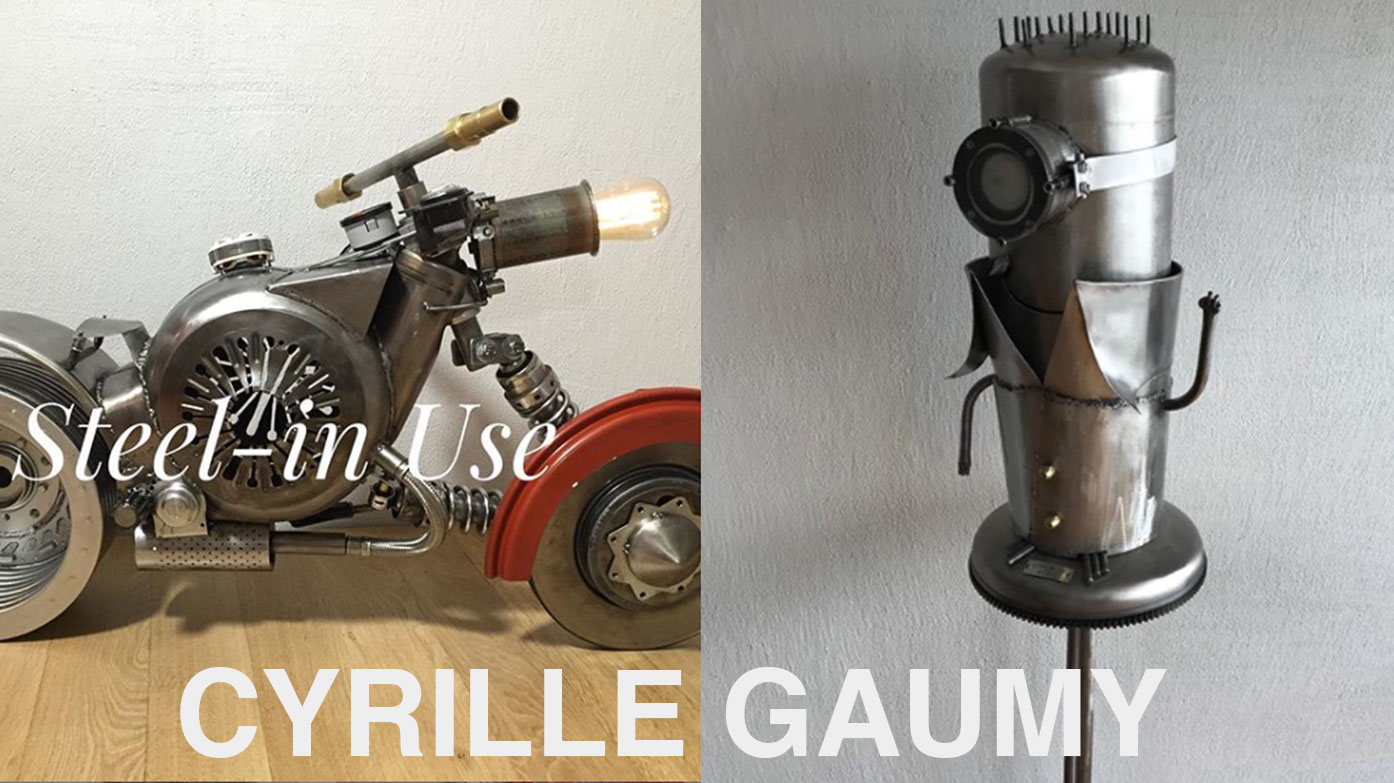 13th March – 16th March
OPENING Saturday 14 March from 17.00h

Self-taught visual artist and sculptor, passionate about mechanics, Cyrille collects, recycles, awakes and transforms long neglected objects and raw materials.
Scraps of inox, iron and copper, ordinary massproduced objects are turned into unexpected beauties, poetic sculptures setting aside the usual aspect of everyday items so as to exalt in our contemporary gaze.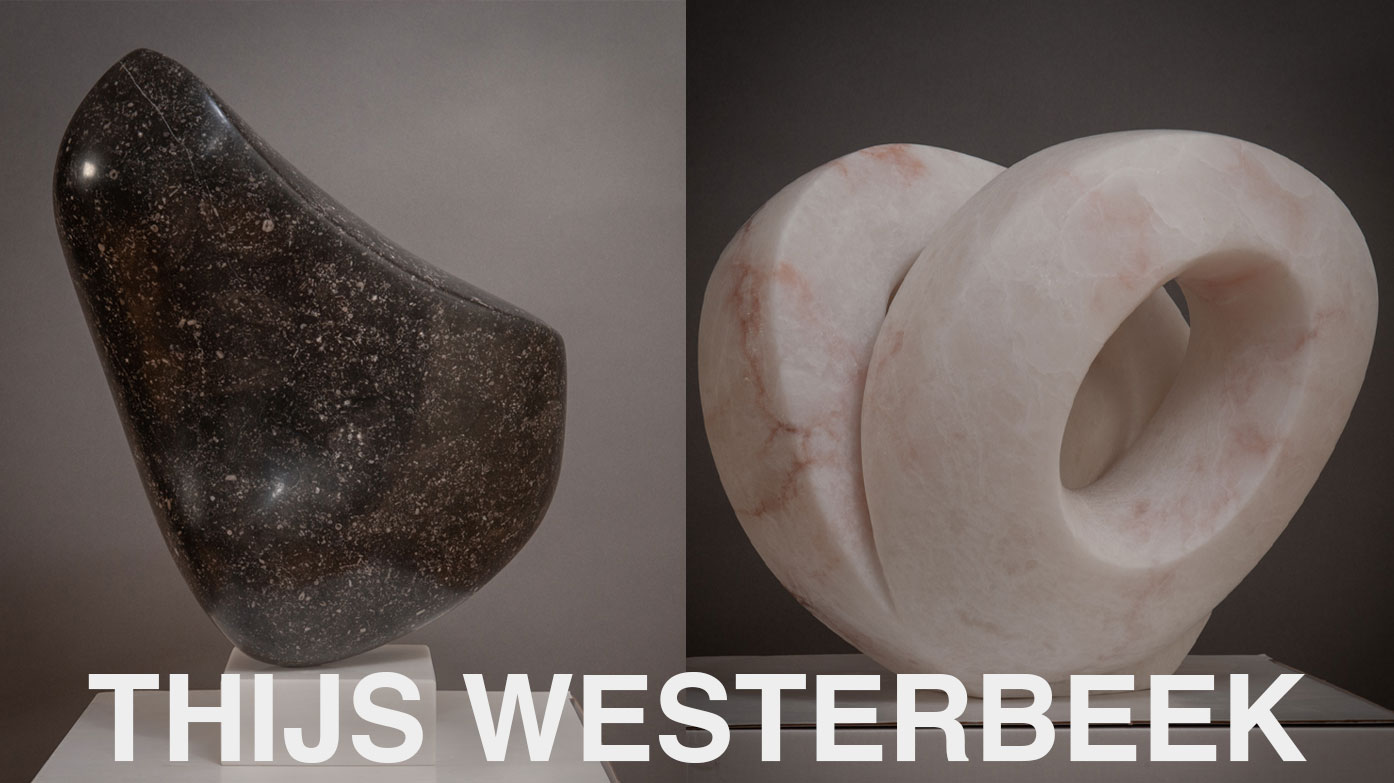 17th April – 19th April 
OPENING Friday 17 April from 17.00h

Marloes Bomers is a painter and also draws and works with ink, collage and mixed media. She works from perception as well as from imagination. In her work her feelings and thinking with both head and hands come together. Experience her work during the exhibition. 
The EM STUDIO GALLERY is the perfect space for
EXHIBITIONS

WORKSHOPS

MEETINGS

SCREENINGS

EVENTS