READ ME
Due to measures against the coronavirus almost all events have been canceled in Amsterdam. All museums, restaurants, cafes and other attractions are closed.
Our thoughts go to the victims of the coronavirus (COVID-19) and we express our solidarity with all of those who are fighting the disease.

Today as part of taking measures we decided that the following Exhibitions at EM Studio Gallery cannot be held on the scheduled dates during March and April. We postponement temporarily all exhibitions to one date: 01-06-2020.
As soon as the development of the Dutch and international health situation will allow us to
assess the real possibility, together with the artists we will set official dates for all exhibitions.
We see you soon!
Founded in 2019 by an artist, filmdirector Ernest Meholli. EM Studio Gallery is a contemporary art gallery dedicated to the promotion of national and international artists seeking exposure to the Amsterdam art field. EM Studio Gallery connects artists, with professionals, art collectors, and other artists to create a network dedicated to the world of fine art.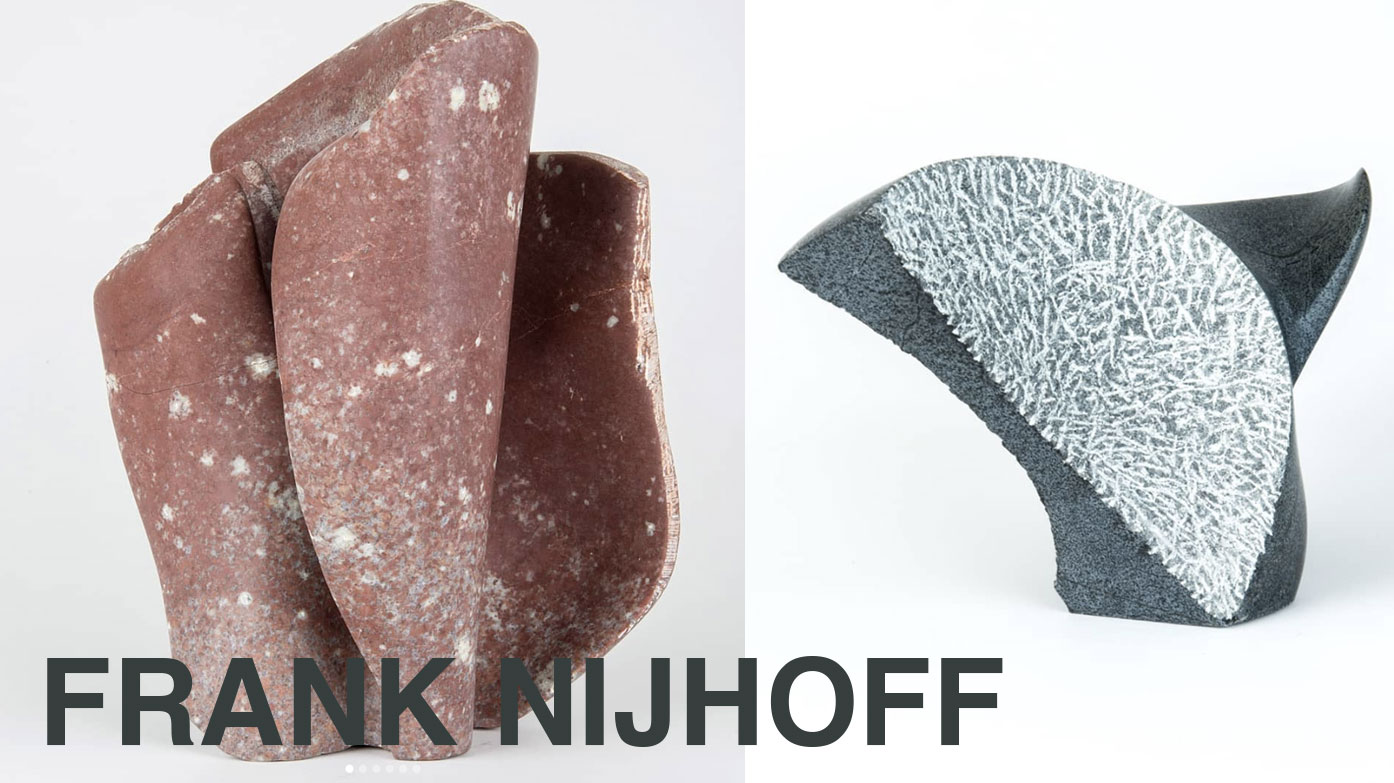 OPENING, Saturday 29 Aug 17:00h

The work of Frank Nijhoff is mostly abstract, and he can best express himself using materials that can be sculpted in a three dimensional shape. First with ceramics, shortly with blown glass, and now mostly in stone: serpentine, alabaster, Belgian bluestone, gala, steatite.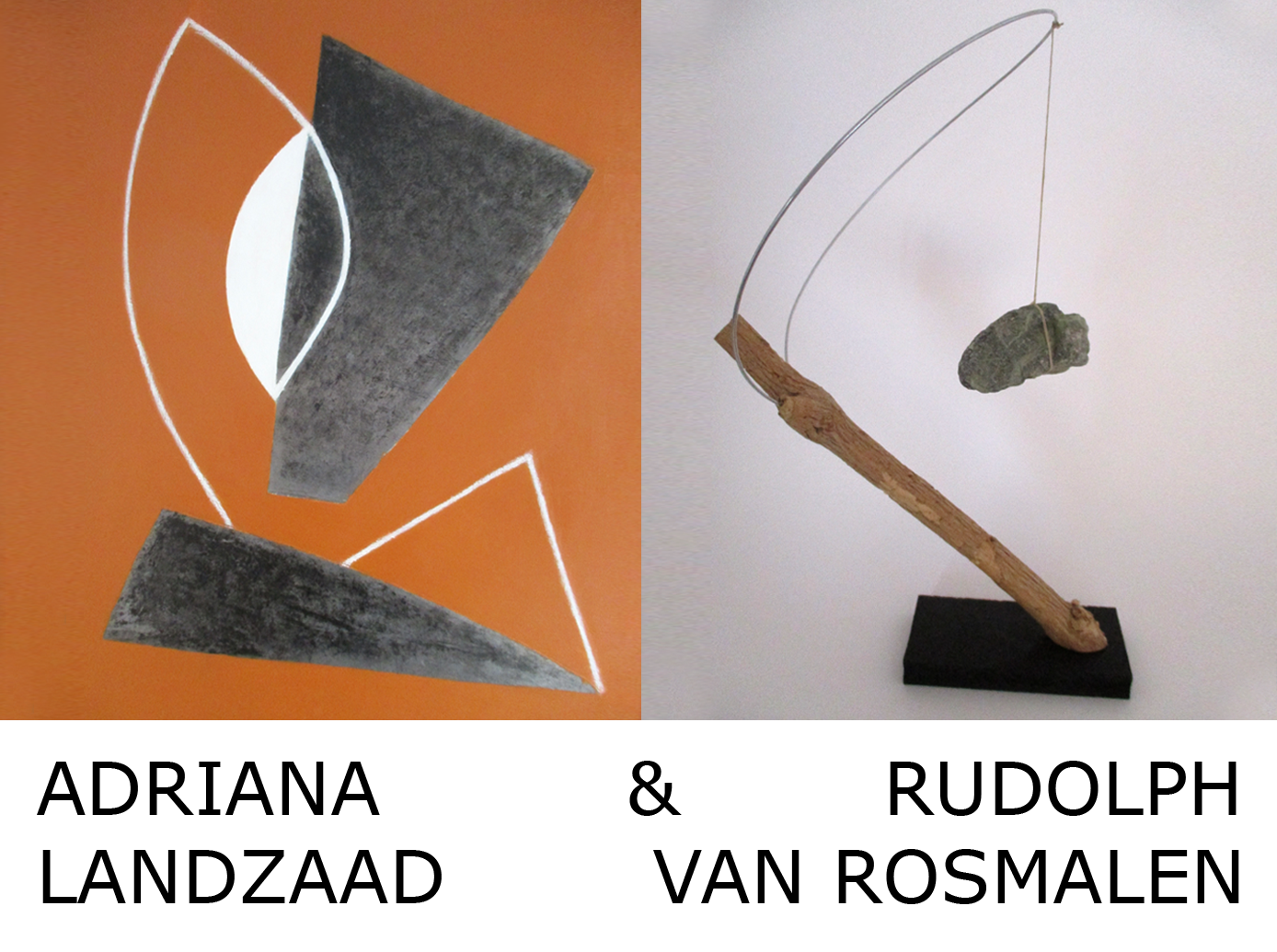 OPENING Saturday Sep 12th 19:00h

MADRIANA LANDZAAD – drawings, paintings
After the observation of a form or situation, that has my attention and is memorized, I put down, in an artistic way the feeling it gave to me.
I work on my intuition without a plan. Drawing is for me very pure and essential. Painting, mixed media and objects getting, slowly form, during the process of creation.
Lives and works in Holland and Spain
RUDOLPH VAN ROSMALEN – jewelery, sculpturs
My forms and jewels originate, partly, through the material. I don't use a drawning. In my jewelery, with feathers, I show my poetic side. In my rings I'm surching for monumentality. Bracelet are often a combination of materials or they get shape because they are unusual materials.
Lives and works in Holland and Spain..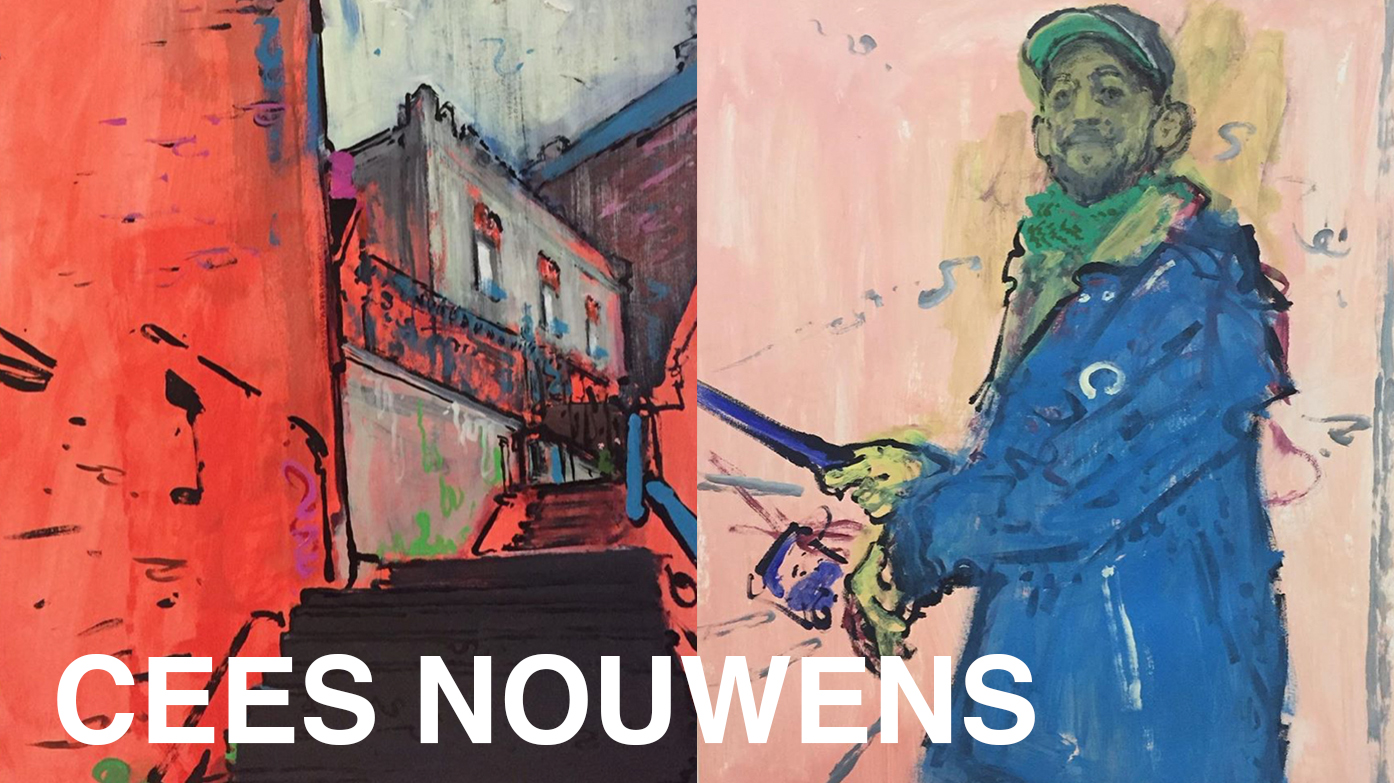 OPENING Saturday Sep 12th 19:00h

Cees Nouwens was born in 1963 in Tilburg, the Netherlands. In the 80's he has spent several years at the Royal Academy of Fine Arts Antwerp in Belgium, after which he moved to Amsterdam where he works with materials as oil on canvas, drawings with ink and oil on paper.s.
The EM STUDIO GALLERY is the perfect space for
EXHIBITIONS

WORKSHOPS

MEETINGS

SCREENINGS

EVENTS


ART & DINNER
MENEER DE WIT HEEFT HONGER

in collaboration with
EM STUDIO GALLERY

Temporarily postponed
PRIVATE DINING & ART
A beautiful location at EM STUDIO GALLERY,  MENEER DE WIT HEEFT HONGER serves Mediterranean dinners in an intimate setting between the ART.
We are happy to tell you more about it, feel free to contact us!
EM STUDIO GALLERY
WITTE DE WITHSTRAAT 2
1057XV AMSTERDAM
WANT TO EXHIBIT WITH US?
+31 850470422
Opening hours Gallery
Monday to Saturday:   10:00 – 18:00
(SUNDAY Open DURING the  EXHIBITIONS AND by appointment outside our usual opening hours)