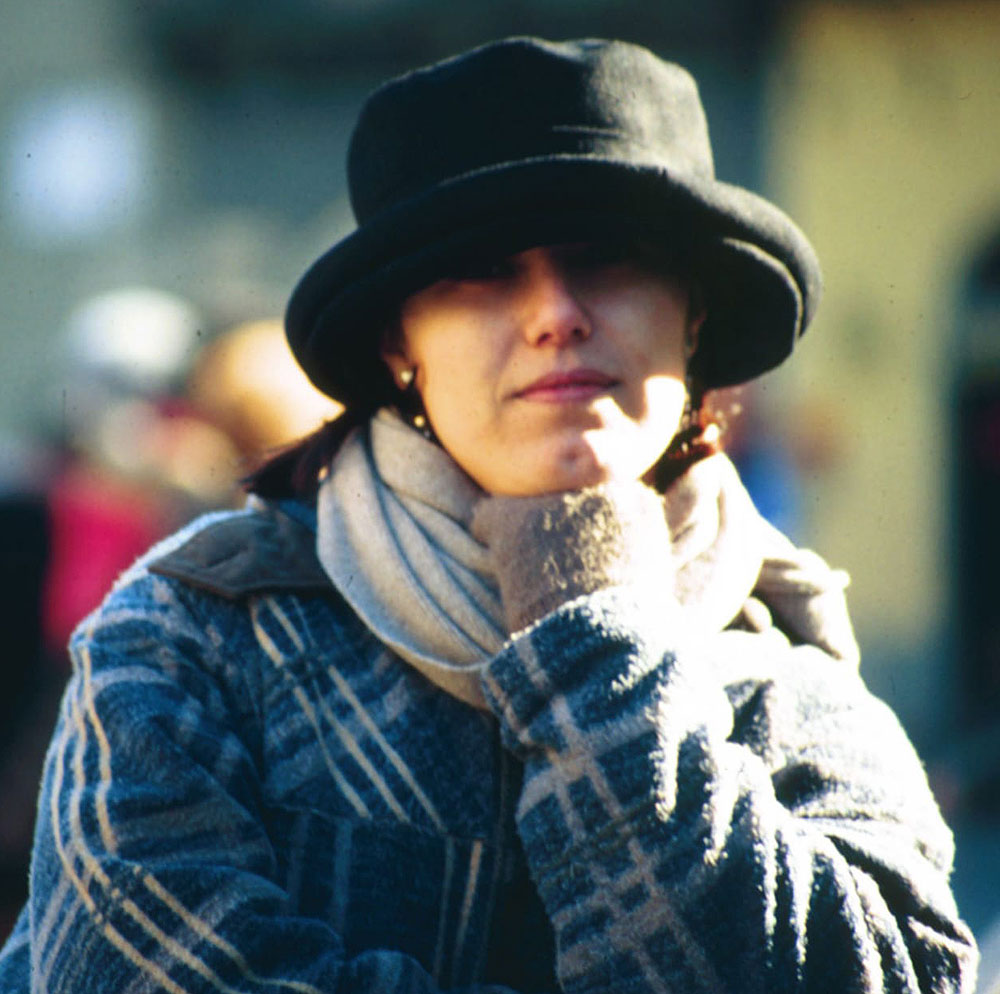 Marta Fabra Soto –
Sculpures
A female sculptor since 1985. Graduated in La Massana, a prestigious college from Barcelona.
Marta began her artistic career as a teacher, with special emphasis on practical classes, artisan/urban and artistic workshops of sculpture techniques such as; ceramics, iron, foundry and large scale sculptures.
In 2006, the artist founded "L'estanc Productions", an art Gallery dedicated exclusively to her work located in Alfarràs, a village in the scenic countryside of Catalonia.   
Since then, Marta has dedicated himself, more than ever, to develop his collection. The fluidity of creativity and effort has been employed doing what she loves most, creating.
I would like to emphasize; the cooperation with architects and designers in different sculptural projects, the creation and construction of monumental sculptures, either the presence in different exhibitions in Spain, France and England, with some recognition in competitions.
The work presented in this exhibition uses the technique of wax modelling and lost wax bronze casting. Inspired by the female figure, it aims to evoke new sensations and ideas through the metamorphosis of form.
.
EXHIBITIONS
– 1 June 2020 / 01 Jan 2021 – EM Studio Gallery, Amsterdam